WIDE SELECTION OF FIBERGLASS PRODUCTS
We offer product solutions and expertise in composite. Contact us for great deals!
Low weight – No corrosion – High strength – maintenance friendly – Non conductive
Stangeland Glassfiber Produkter AS was founded in the year 2000, in order to supply light and corrosion free materials to the oil industry. A lot has happened since then, but the basic idea is still the same.
As experts in composite, we now supply a wider range of fiberglass products than all of our competitors. By using us, you are also ensured a flexible, efficient and solution-oriented supplier which constantly strives to become better at design, engineering and in-house production.
WE CAN FIND THE OPTIMAL

 SOLUTION

FOR YOU
You can choose from our wide range of products,
or we can produce custom-made solutions.
We offer first-class products made of fiberglass-reinforced plastic. The fiberglass has high strength, low weight and is resistant to corrosion. We have a wide selection of different products, both in stock and available for order.
Fiberglass is versatile and can be used in a wide variety of situations. We have customers in markets like oil and gas, fish farming, railways, industry and the public sector who use our product solutions.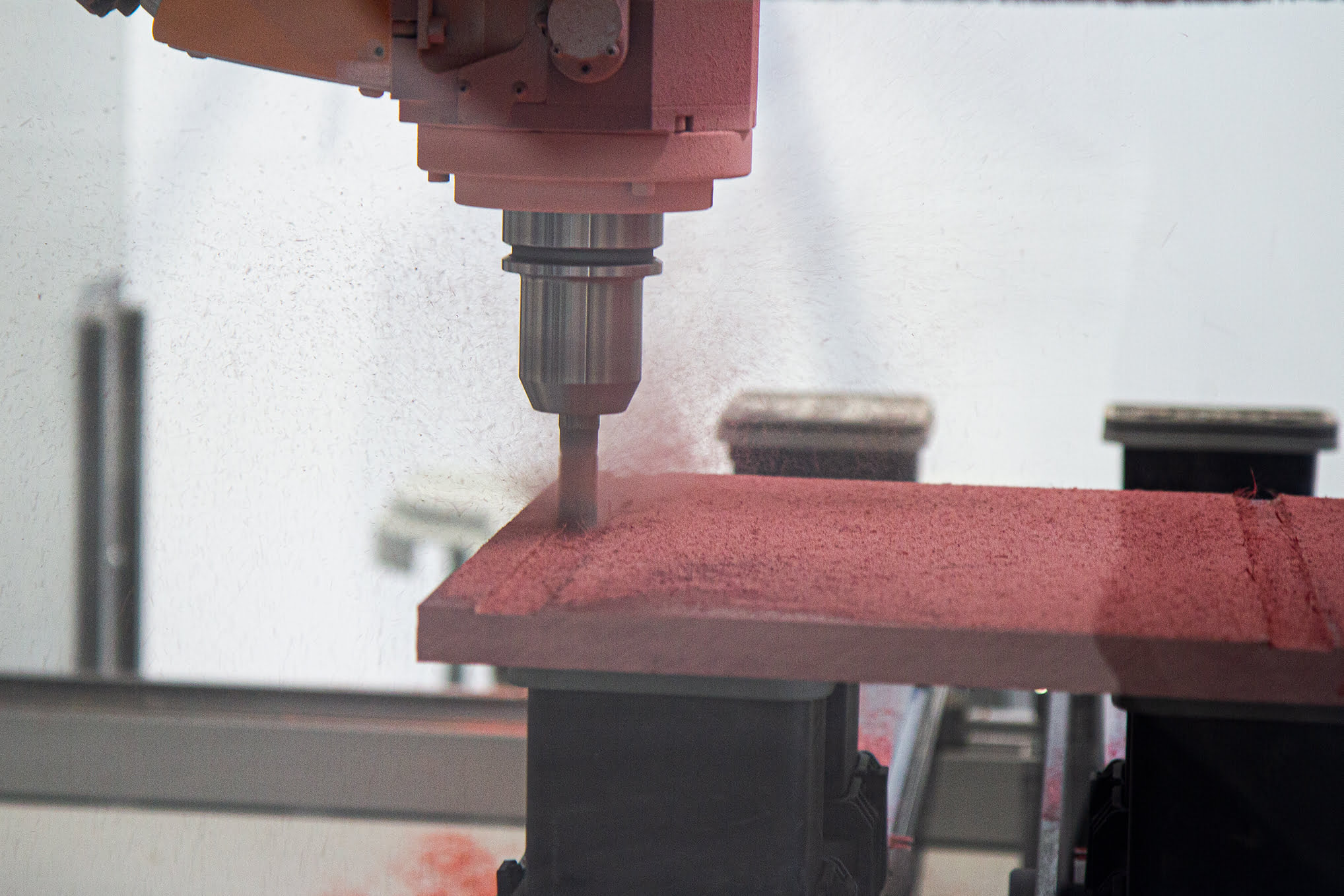 We want to give our customers the best solutions. Our skilled professionals have long experience, high competence and can customize the products as needed. We offer services such as production, installation, design and engineering. Together we will find the best solution for you.
Huge tanks in fiberglass have arrived at Nibio's facilities at Særheim. Here, the tanks will be included in test work to develop sustainable and climate-neutral technology for greenhouses. The massive size of the tanks required an extensive and exciting transport....
Total Betong has worked with Stangeland Glassfiber Produkter on several projects. They are professional and reliable with special expertise in various products and prefabricated building parts in fiberglass.
– Eirik Sviggum, project manager Total Betong AS.
Professional skill, honesty, good capacity and a good sparring partner for the good technical solutions is what makes Stangeland Glassfiber Produkter a preferred supplier of all fiberglass products to us at Eyvi.
– Tommy Sandvik, service operations manager Eyvi
Moldskred AS collaborates with Stangeland Glassfiber Produkter on several large projects for land-based farming. We know them as forward-looking and solution-oriented, with specialist expertise in fiberglass products.
– Reidar Ristesund, Moldskred AS
We are very satisfied with the level of service and the quality of deliveries from Stangeland Glassfiber Produkter.
– Norsk Stein Jelsa
What is the typical delivery time?
Most of the gratings and profiles are in stock and can be delivered in a short time. Tanks, cable management systems and pipes have to be ordered first. 
Can you process the fiberglass?
Yes, we have machines and premises prepared for this. Feel free to look more at "services". 
How much load can the different fiberglass profiles withstand?
We have our own beam calculator for fiberglass profiles, you can find it here.
Are you hiring?
Right now we are not hiring any new employees, but feel free to send us your resumé.